BOLT 365 Advertising Package A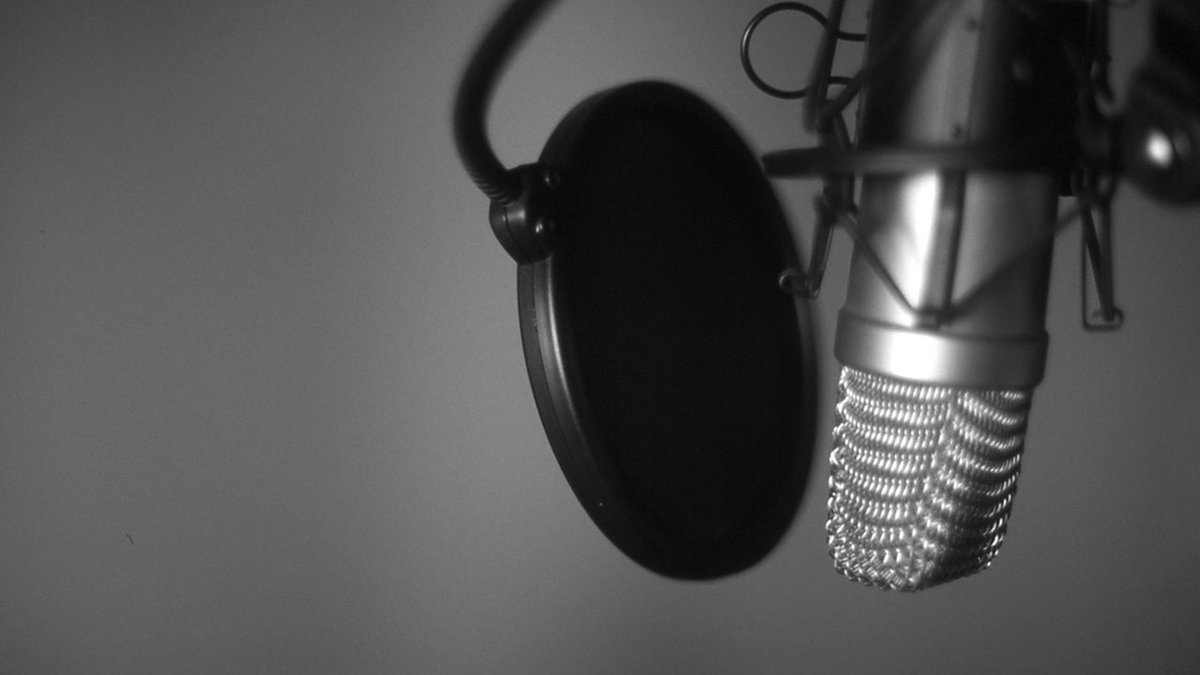 Choose this option if you desire to purchase a One (1), Two (2), Three (3), or Four (4) Week 30 sec Advertising Campaign on BOLT 365 Radio. A 30 sec Advertising Campaign consists of one (1) 30 sec Advertising slot each day for a consecutive number of days (respective of the purchased campaign, i.e., One (1) Week = Seven (7) consecutive days) during our regular daily radio broadcast. If you desire to have more Advertising time, please choose from one of the other options.
You may purchase more than one (1) Advertising Campaign per order. However, when placing multiple Advertising Campaigns on one (1) order, a separate charge for each Advertising Campaign will be reflected on the invoice. Additionally, you are required to provide detailed information (via the website "Contact Us" form regarding the specific request for each Advertising Campaign.
Once your purchase is complete, our team will immediately assign you to an available time slot. If you desire to change your order (upgrades only, different week(s), change the submitted Advertising Media, etc.) after a purchase, you must contact us via the website "Contact Us" form and provide a detailed message regarding your request. Please guarantee you are certain of your purchase(s) before you click the "BUY" button as there are no refunds once a purchase is made. This is to prevent the added expense of refunding online purchases and also creating empty Advertising slots once they're filled.